Innovative Quality Solutions
ElMehy Engineering Company was founded in 1978 by Dr. Adel ElMehy, leading the market at both Engineering & Laboratory fields. As a part of our vision, we extended business scope in further divisions, after an accurate study toward our customers' portfolios at the Egyptian market, acting as the sole-agent for providing many innovative solutions with high levels of technicalities and our well-established quality management system, which is in conformance with the international quality standard ISO 9001:2015.
We are driven since establishment year with main core factors, such as: innovation, integrity & quality, the idea behind our commitment is to build a sustainable hub of reliable solutions for both the engineering and laboratory divisions, standing to our main morals of quality service, quality product and new technology to ensure achieving effectiveness, efficiency and satisfaction. We are committed to cope with the market changes, through supporting our products and solutions with training, maintenance, calibration, after-sales follow up and professional advising which comes from our well-trained team, to empower & impact the market with "Differentiated Quality Solutions".
We serve different markets through our
Industrial
Pharma
FMCG
Laboratory
departments
Our achievements are expanding every year into bigger numbers
Serving Our Customers Since
1978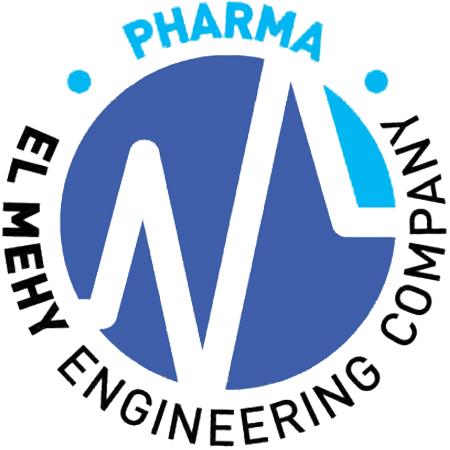 "For 15 years of fruitful cooperation, it is a great pleasure for us to write your organization this letter of appreciation for completing Novartis projects"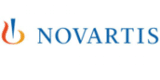 Hossam Fahim
Manager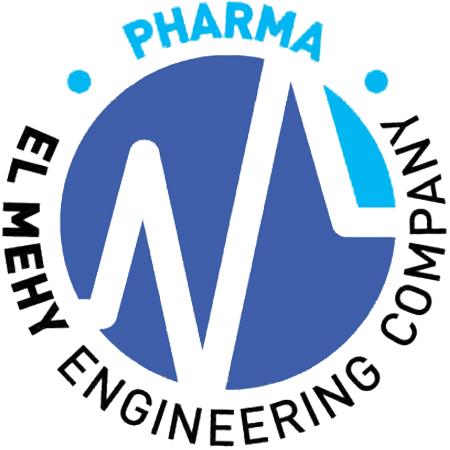 "in appreciation to ElMehy Engineering Company's customer service team, for providing us such excellent customer service support, and we highly recommend them as a leading partner"

Talaat Mohamed Azzab
QA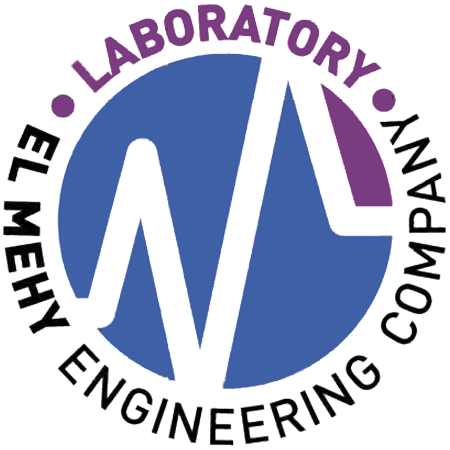 "GUC wish to thank ElMehy Engineering Co, for supporting as a main sponsor the conference of Biochemistry & Molecular Biology in the 21st century bridges to translation Medicine & Pharmaceutical technology"

Prof. Mohamed Zakaria
Dean of the Faculty of Pharmacy & Biotechnology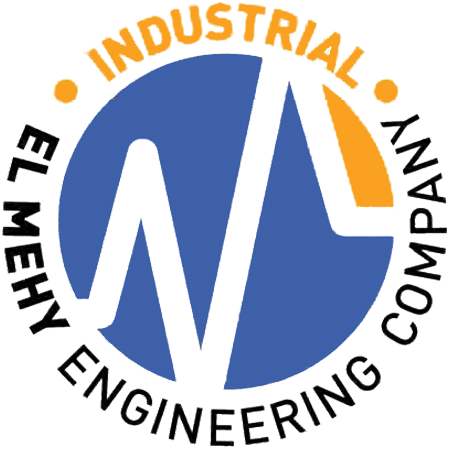 "We have used bottom loading equipment type Equiptank-spain, supplied through ElMehy Engineering Company, and it works with high efficiency"


Eng. Nagy Nazih
Dept. Manager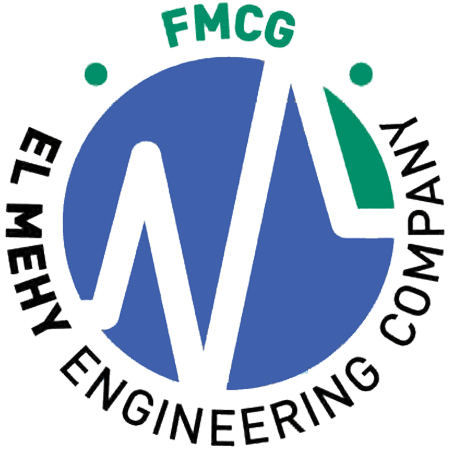 "The Feedback of Johnson &Johnson Egypt S.A.E audit team was excellent regarding the qualification and installation of the purified water extensions done by ElMehy Engineering Company"
Hossam Mohamed
Technical Operation Manager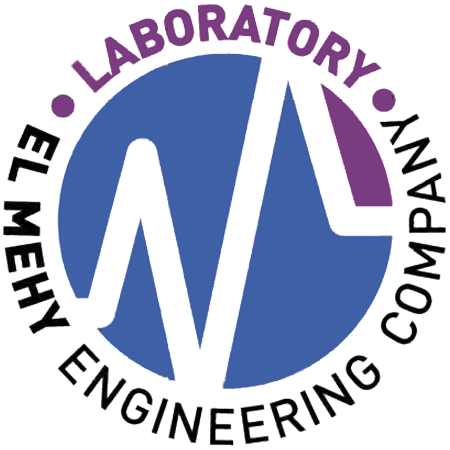 "We would like to thank ElMehy Engineering Co, for their technical support and quality service to us as Sunny pharmaceutical, and strongly recommend them as a leader in laboratory and sanitary field"

Mohamed Abdelhamid
QC Manager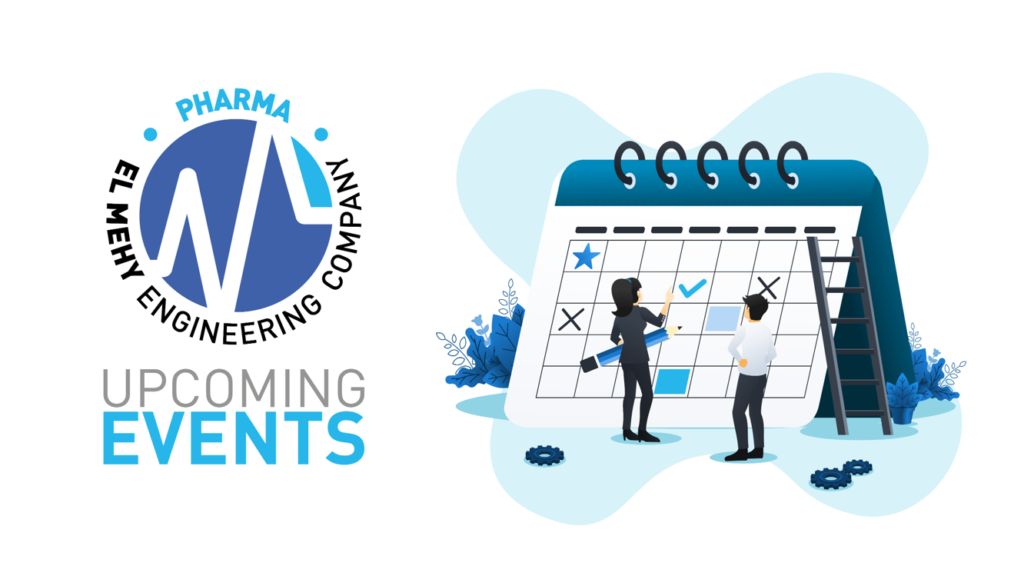 admin
December 15, 2021
Alfa-Laval Seminar in a cooperation with ElMehy Engineering Company – May 2022
Read More